*Connecticut's Premier Independent Education Consultants*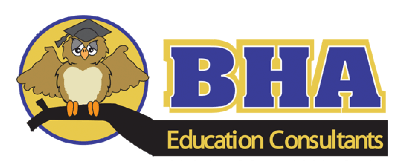 The Wise Choice

Education consulting services for admissions to:

Private Schools
Colleges/Universities
Student-Athlete Recruitment
BS/MD Programs
Medical Schools
Graduate Schools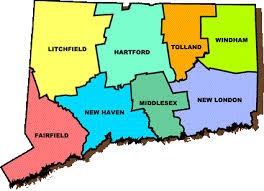 Serving: Fairfield, New Haven, Litchfield, Hartford, Middlesex, Tolland, New London, and Windham Counties.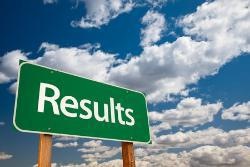 WE PROVIDE RESULTS!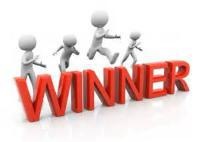 Admissions to elite private schools, Ivy League and highly selective colleges and top U.S. medical, graduate and law schools is a competitive sport. By using our cutting-edge knowledge, insider perspective and experience, we help our clients WIN, rather than settle! Our clients are WINNERS in the admissions game. Don't you want to be a WINNER?


Why Hire Us Instead Of Other Independent Educational Consultants? Click Image!

Because as a PECAAG affiliate, we are the best in the independent educational consulting business!

BHA Education Consultants: (203) 929-9186 | info@bhaeducation.com

42 Timberlane Drive, Shelton, CT 06484 - Fairfield County